RESTORE CALIFORNIA
is a collaborative effort of restaurants, farmers, and diners coming together to create a renewable food system rooted in healthy soil. We recognize the culinary, environmental, nutritional, and economic value of healthy soil and believe that a truly sustainable future requires a renewable food system.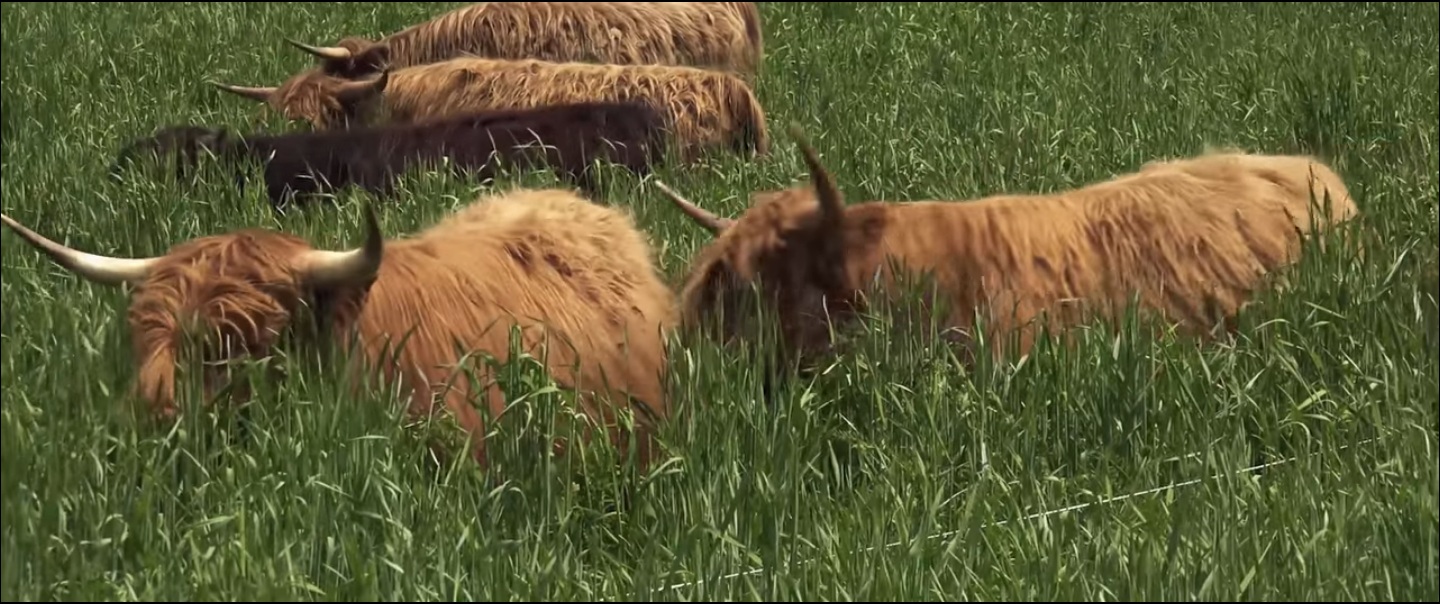 minimal soil disturbance
cover-cropping
crop rotation/polyculture
adding compost or grazing
perennial crops/trees/hedgerows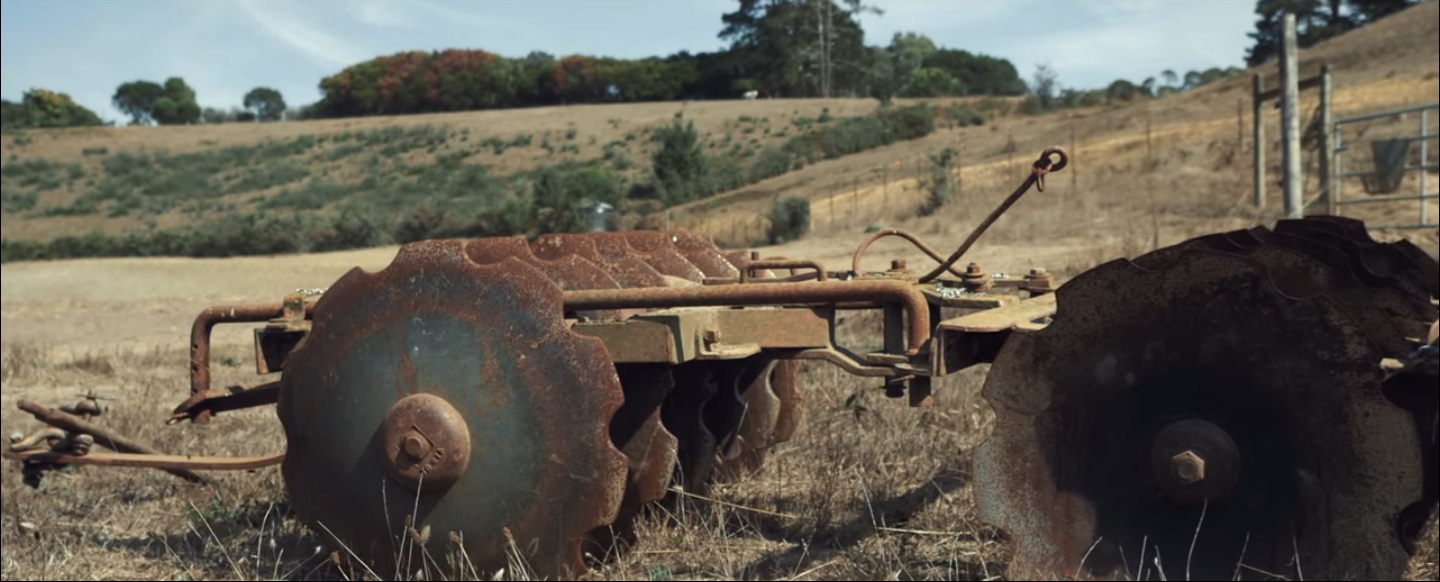 heavy plowing
bare ground
monoculture
chemical fertilizer
no biodiversity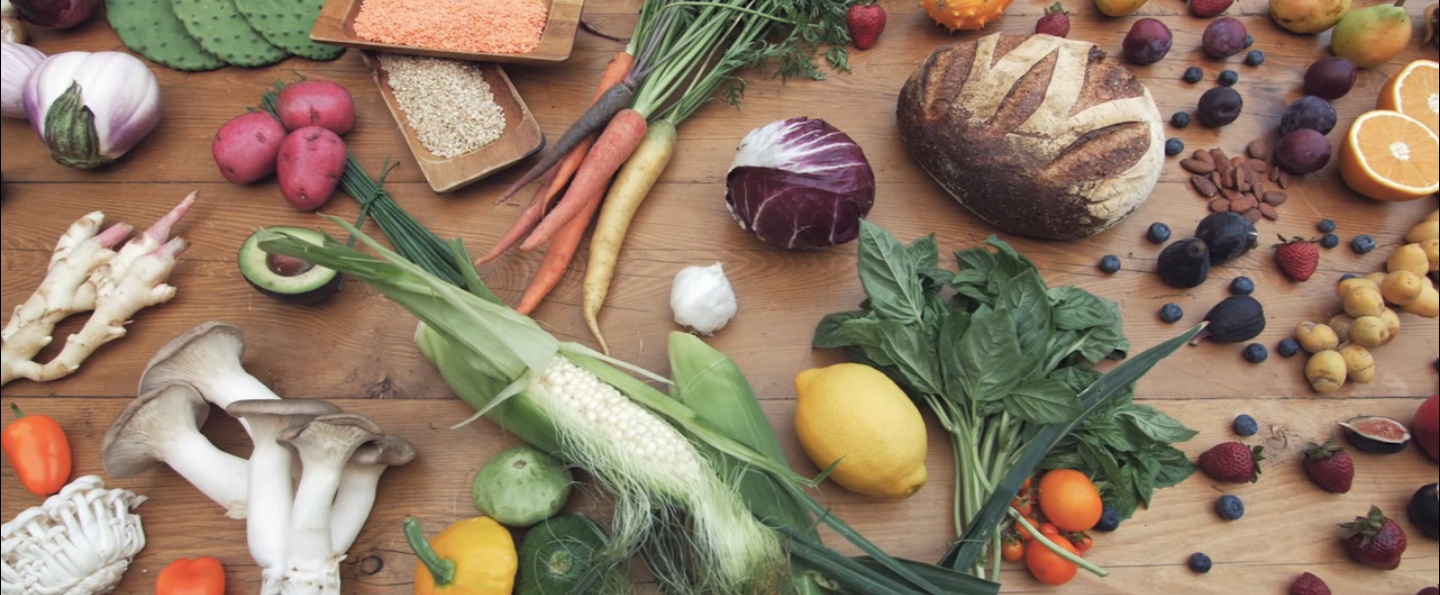 WHAT YOU EAT IS LESS IMPORTANT THAN HOW IT WAS PRODUCED
HOW RESTORE CALIFORNIA WORKS: directly funding the shift to healthier soil
participating restaurants add a VOLUNTARY 1% charge that goes into California's healthy soil carbon fund, and pays farmers $10/ton of carbon removed from the atmosphere to help them transition to renewable farming practices.
Restaurants and food service programs can also participate by being carbon neutral through zero foodprint. This allows all restaurants to go beyond sourcing well "when possible" and to directly improve the food system.
Soil Carbon & Water Holding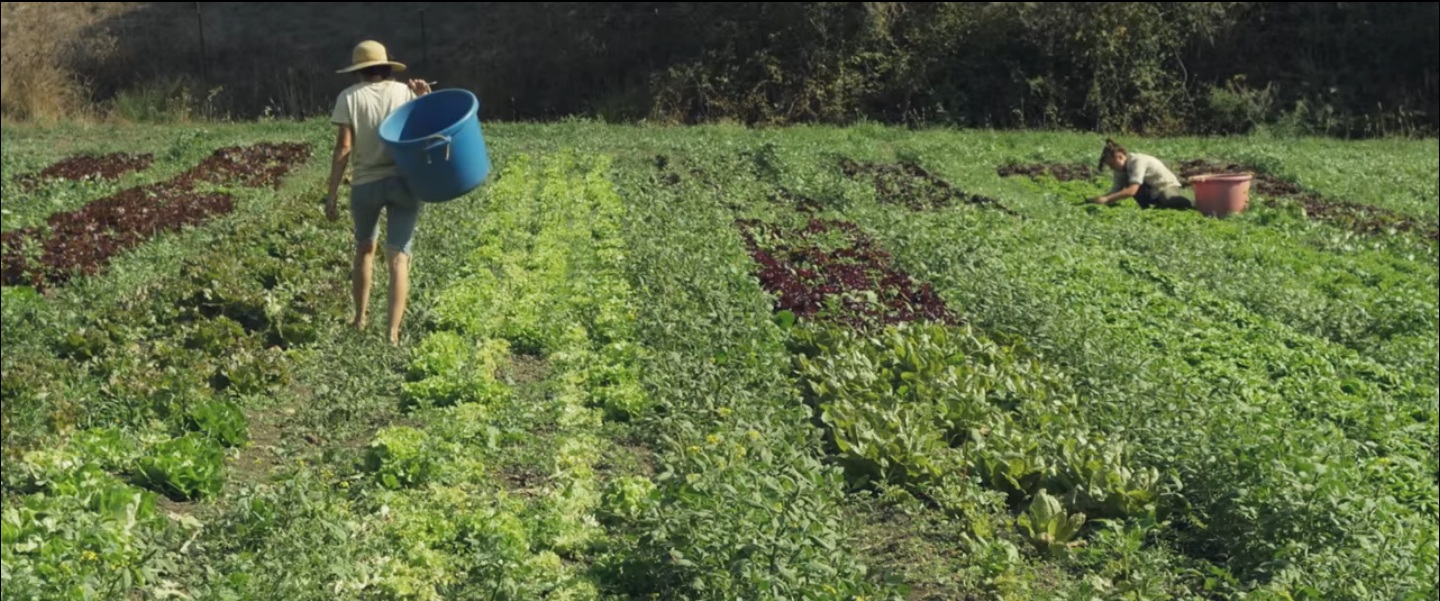 Restore CAlifornia closes THE ECONOMIC LOOP between producers and consumers, CREATING A RENEWABLE FOOD SYSTEM.